Refund and Shipping Policy
Returns and Refunds
Our satisfaction guarantee is active for 30 days* post delivery. If more than 30 days have passed since the delivery date, we can't offer you a refund.
For returns, please email info@artbymaudsch.com with the subject 'Returns' and include your order number, name, and the reason for the return.
 *Disclaimer: The 30 days return time doesn't count for damaged products. Damaged products should be addressed within 48 hours of delivery of the package. 
 *Disclaimer: Returns and refunds are not applicable for orders for which the VAT/DUTY charges are not paid.
Returning is free with Art by Maudsch.
Art by Maudsch will provide the customer with a return slip with instructions on where to send returned goods. Make sure to package the painting in the original packaging or one that's equally protective. 
Our customers return for free. Art by Maudsch pays return costs; VAT/Duties are not included.
Refund
The customer gets a confirmation email about the refund status when the returned item is received and inspected. If the refund is approved, it will be processed, and a credit will automatically be applied to the customer's credit card or original payment method shortly after.
Custom orders are not eligible for returns or refunds.
We accept cancellations only within 48 hours after the order has been placed.
Orders without a response to the approval request within 72hours are not eligible for a refund or cancellation of the order. 
Approval Email
After the artist makes the order, an email will be sent with samples of the painting, including a video and multiple photos, to the customer for their approval. If, in any case, these sample emails are not answered within 24 hours, two follow-up emails will be sent to the customer after every 24 hours. If, in any case, the last follow-up email is not answered within 24 hours, we will continue with the next step in the painting process to complete the order. Customers who have not responded within 24 hours to the last sample follow-up email will not be eligible for cancellations or refunds.
Gift Cards
Use of our gift cards can be redeemed only at Art by Maudsch. This card cannot be exchanged for cash, check, or credit. Please treat this card like cash; if it is lost or stolen, it will not be replaced.
Art by Maudsch is an Amsterdam-based art collective that presents the world with art from
emerging and aspiring artists. We are not just a gallery, we are a movement to spread the benefits of art all around the world.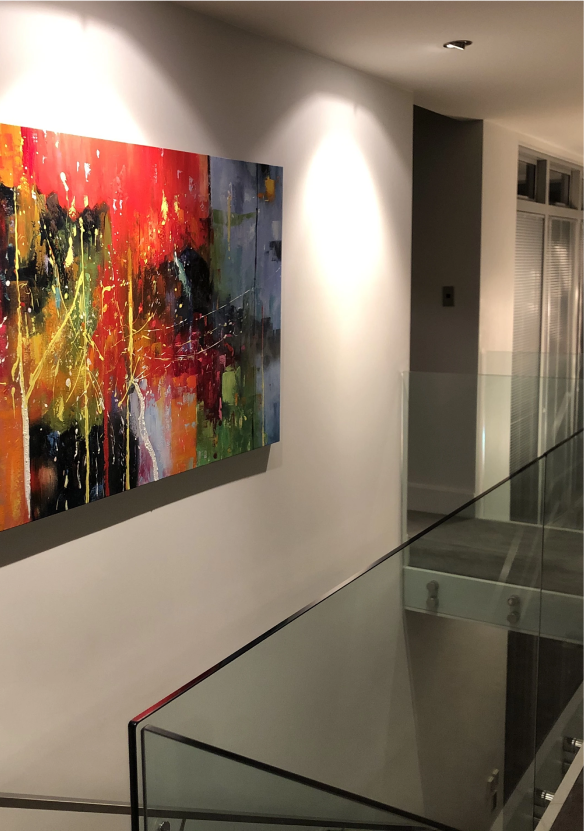 We believe in Art's power to improve and nurture human connections. We see canvas paintings as a tool for transferring feelings of passion from the artist to the panting's next owner. Our paintings are a message to the world. A message saying that human connection is the most important connection.
Get in Contact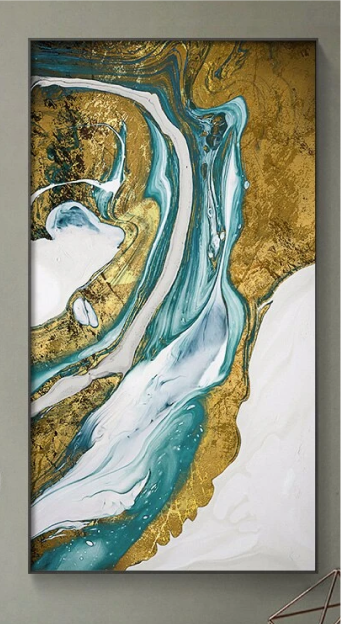 ArtByMaudsch was established in 2020, the year that presented challenges to lots of artists around the world. Now, in 2022, our mission is to serve the world with everlasting experiences and works of art that stand the test of time.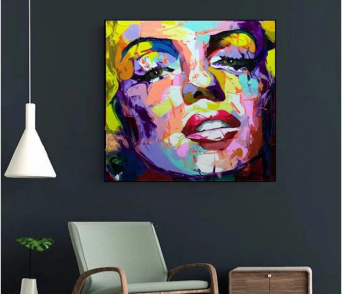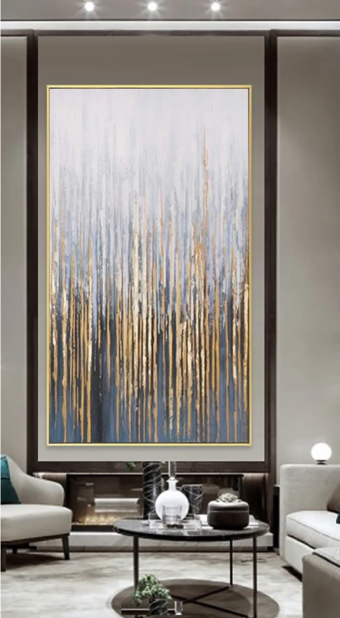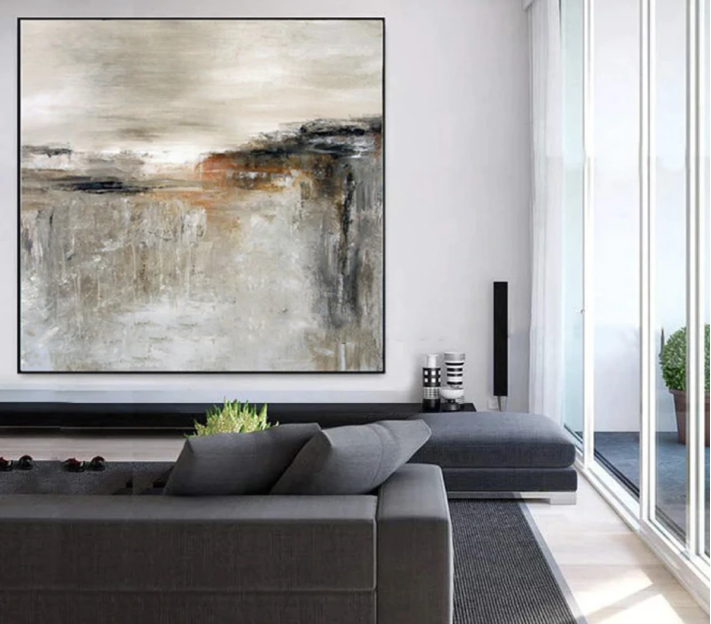 *All our paintings are made of high quality cotton canvas using oil and acrylic paint. We deliver our paintings worldwide, free of charge.