Introducing Our New Original Frames Collection
Discover our newest frames, meticulously designed to highlight handcrafted paintings and tell your unique story.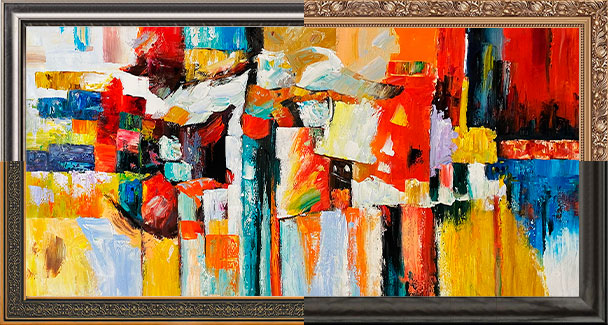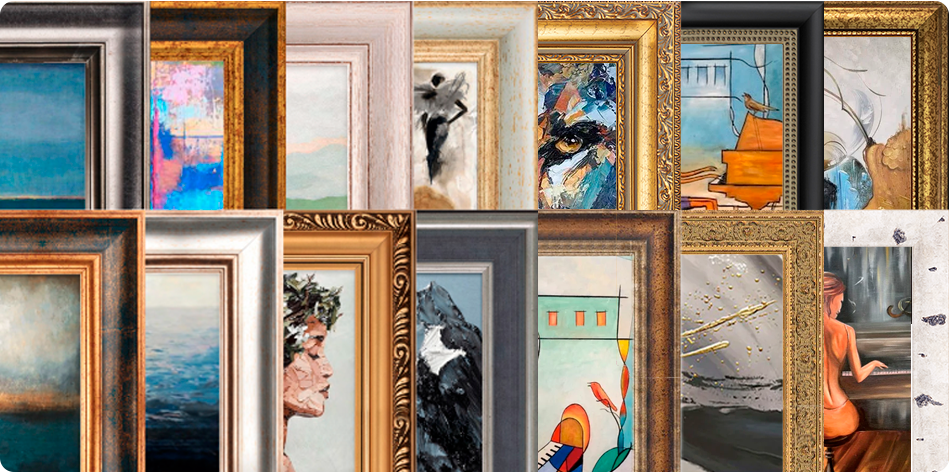 Immerse yourself in the full range of our original frames. Download the complete collection now!
DOWNLOAD CATALOG NOW
Free Express Shipping
All products are shipped worldwide free of charge. Framed paintings arrive ready to hang.
Our Guarantee
Get image previews of your painting before shipment + 30 day extended returns.