Are all the paintings hand-made?
Yes. All our paintings are 100% hand-made.
Are all the statues hand-made?

Yes. All our statues are 100% hand-made.
Are the paintings sold with or without frame?
The paintings are sold without frame.
How do you define most popular paintings?
Most popular paintings are the works that have been in the greatest of demand and have been placed in their new homes through online sale.
How are prices defined?

Pricing artwork is a difficult science at best. Many factors influence the price of a piece of art, but the key factor is of course demand. The more collectors want work by an artist, the more they are willing to pay. Supply is also a strong factor. Usually emerging artists' prices are a fraction of what established well-known artists can obtain. Auction prices can vary wildly from gallery prices, depending on the bidding. We usually set a price on the basis of what think is fair market value, plus a selling record, accounting for size and media, and then discuss it with the artist.
How much does shipping cost?

Shipping on all the products are free.
What shipping service do you use?
Can I sell my art on your platform?
All artists are welcome. Please send your portfolio to info@artbymaudsch.com and we will discuss the opportunities.
More questions?
Please send us an email at info@artbymaudsch.com
Art by Maudsch is an Amsterdam-based art collective that presents the world with art from
emerging and aspiring artists. We are not just a gallery, we are a movement to spread the benefits of art all around the world.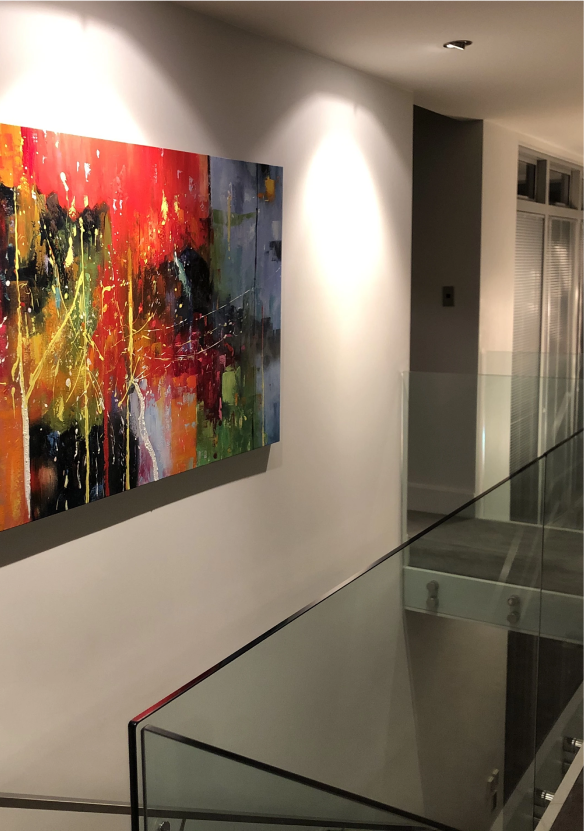 We believe in Art's power to improve and nurture human connections. We see canvas paintings as a tool for transferring feelings of passion from the artist to the panting's next owner. Our paintings are a message to the world. A message saying that human connection is the most important connection.
Get in Contact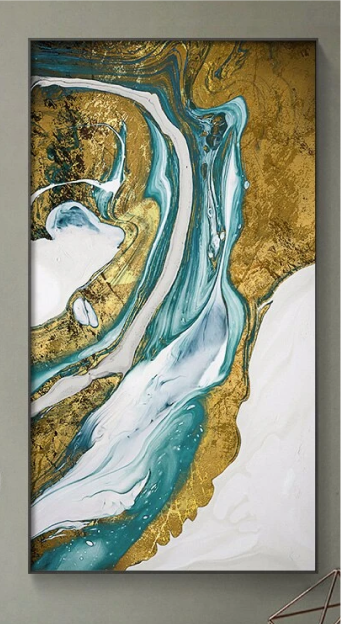 ArtByMaudsch was established in 2020, the year that presented challenges to lots of artists around the world. Now, in 2022, our mission is to serve the world with everlasting experiences and works of art that stand the test of time.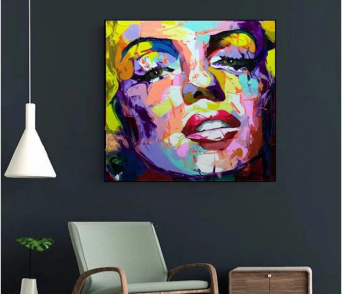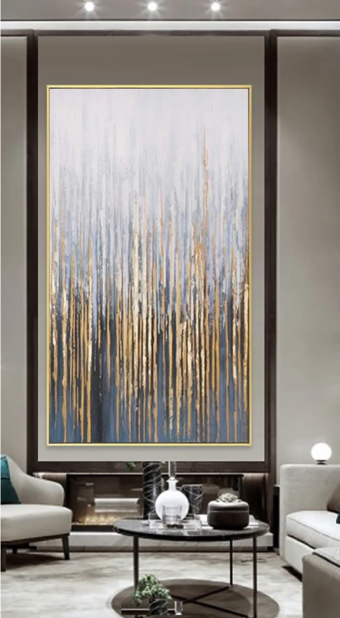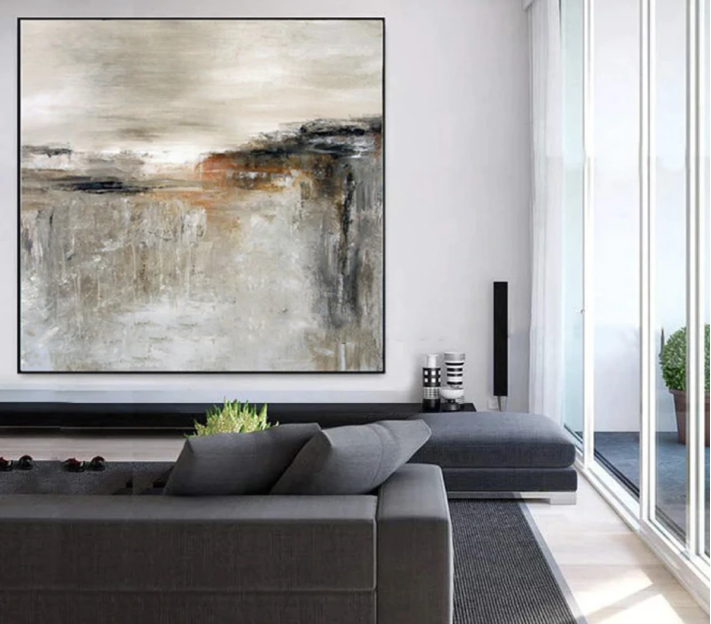 *All our paintings are made of high quality cotton canvas using oil and acrylic paint. We deliver our paintings worldwide, free of charge.