Video Preview Before Shipment
After your painting is created, we'll send you photos and videos of it. You will be able to see your painting before it is shipped. The painting will be shipped only after you confirm that you like it.
Art by Maudsch is an Amsterdam-based art collective that presents the world with art from
emerging and aspiring artists. We are not just a gallery, we are a movement to spread the benefits of art all around the world.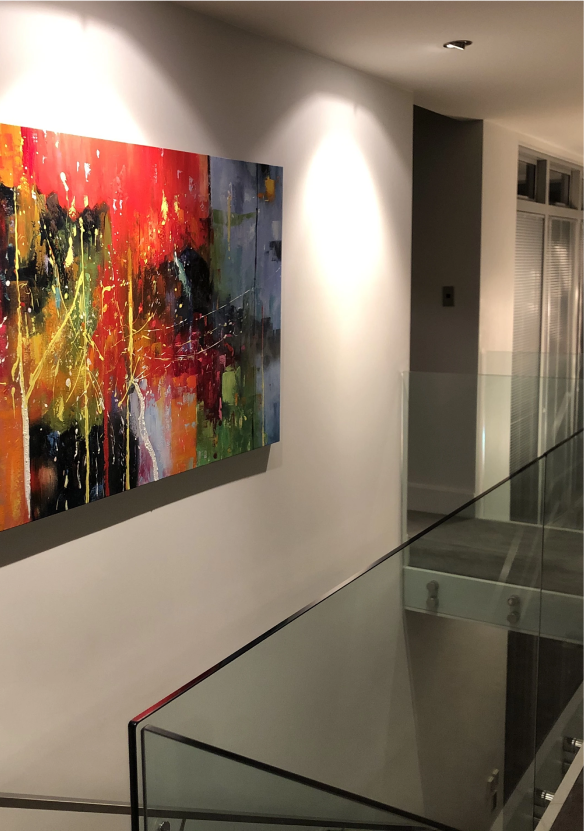 We believe in Art's power to improve and nurture human connections. We see canvas paintings as a tool for transferring feelings of passion from the artist to the panting's next owner. Our paintings are a message to the world. A message saying that human connection is the most important connection.
Get in Contact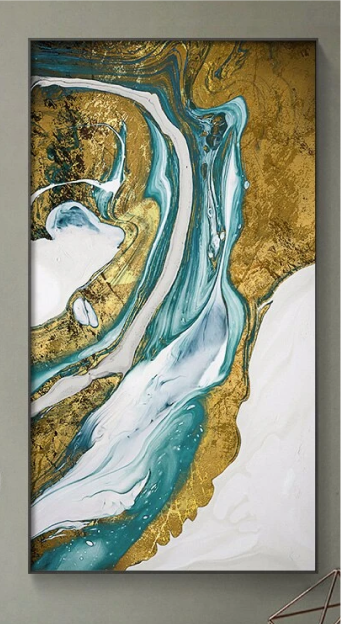 ArtByMaudsch was established in 2020, the year that presented challenges to lots of artists around the world. Now, in 2022, our mission is to serve the world with everlasting experiences and works of art that stand the test of time.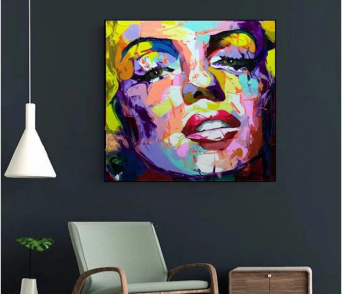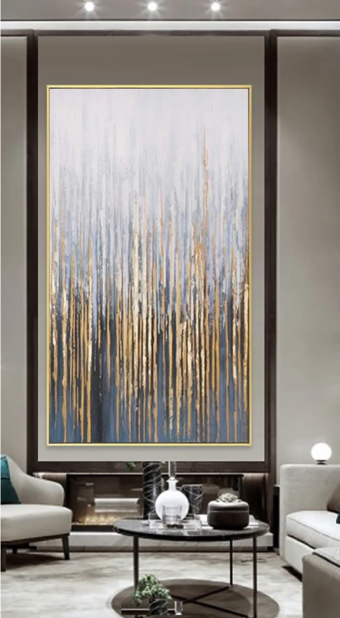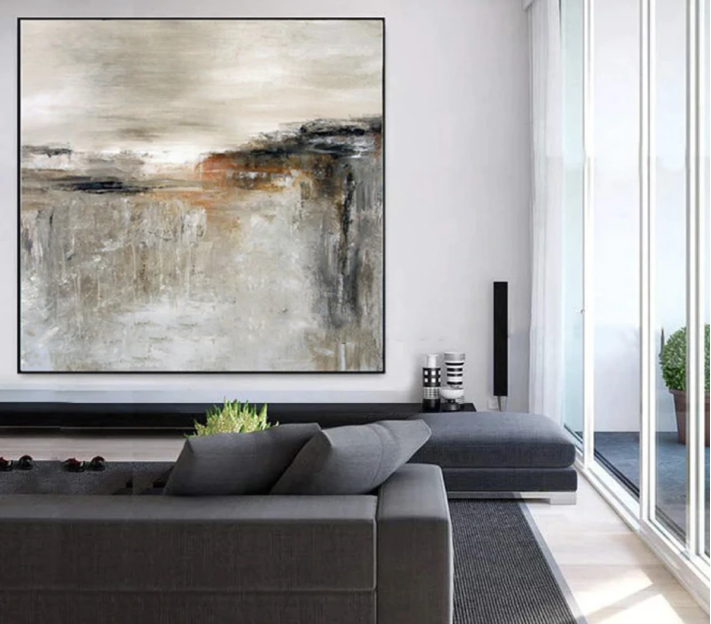 *All our paintings are made of high quality cotton canvas using oil and acrylic paint. We deliver our paintings worldwide, free of charge.